Tagged by Talita, BEGIN!

famileeeeeeey; always there beside me--smooch!




fruendsssssss; you know why!



fah-sey-onnnnn; what should I say?
taken from: Fashionising (Phillip Lim - Autumn (Fall)/Winter - 2009/2010)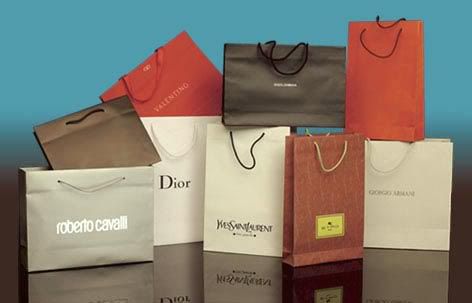 shaw-pink spree!!; a girl just wanna have fun, babes, indeed?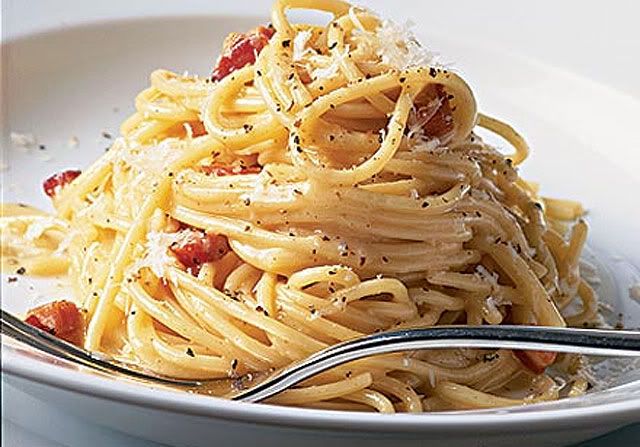 YUMMEH FOO-DTS!; damn, this is sooooooooooooooooooooo good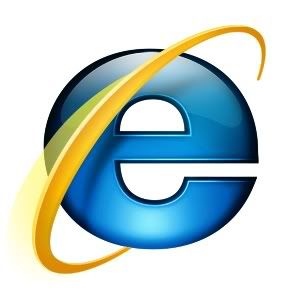 Ein-tern-et; facebook, twitter, blog, everything!
So.... this is my list. And yours? If you made one, please tell me--I wanna know, bitches ;) Tagged to: EVERYONE.
All pictures (except my own&the Phillip Lim's) are taken from Google. Seeing the spag-height-ty make me hungreeeeeeh. So sorry if I made some new words (okay, not definetely new words), I just kinda bowl-ring and need some 'make-something-new-stupid-beachey' :p
Oh oh, and I just found something new (again)!! For Circus! new tagline. What's the you-think-it's-a-brilliant-idea-even-it's-so-not idea, you ask? You gonna see! *wink wink*